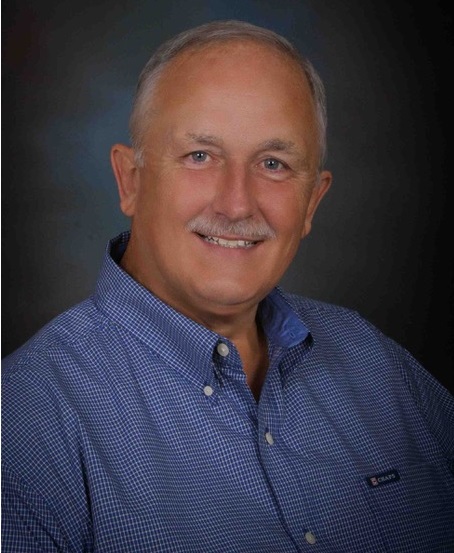 Fred's amateur callsign is WW4LL and is an active contester. He is the former President of the Muncie Amateur Radio Club in Muncie, Indiana, former President of the Porter County Amateur Radio Club in Valparaiso, Indiana, two-time President of the Georgia Contest Group (GCG) and was just elected to serve a 3rd term as President of the GCG. He is also a former member of the Society of Midwest Contesters (SMC).
From his modest single tower station just south of Atlanta, Georgia, he principally operates Multi-Operator contests, generally Multi-Single and Multi-Two. The group at WW4LL has multiple Top Ten finishes and occasionally wins one. Fred has operated as PJ4Z, ZF2LL, TI8M, TI5/WW4LL, and PJ2B. He operated from W8JI for 3 years and has been an occasional team member at NQ4I. Fred also organized the Dayton Hamvention RTTY Dinner for two years.
Fred worked for the Federal Railroad Administration for 30 years and was the Regional Administrator in Atlanta, Georgia the last 15 years of his career.  Being a railroad safety expert, he started working as an Expert Witness and provides consulting services nationwide.  Lastly, he also started a railroad construction company, working in private industries in south Georgia.
Steve's callsign is W9SN and also active contester participating mostly in CW and RTTY contests. He's helped and installed many stations with antenna design, station engineering and software modeling. He's a former CEO of a small wireless company prior to it's acquisition and now focuses on contest station building and design.
He's participated in many contests including PJ2T, winning 1st World and new record. Sitting at the top of the honor roll at 349 DXCC, took no less than 30 years to achieve. He owns and operates a winning contest station on a high hilltop in NE Tennessee holding 2 USA records, many top 3 finishes, and continues to push the limits with his 4 tower installation and many antennas.