May 12, 2023
D4Z on Cape Verde (zone 35 Africa) is now a full remote station –
New MomoBeam 30
meter rotating dipole at WW4LL at 110 feet.
Stacks on 10, 15 & 20 are now Fixed except the top 20 that rotates along with the 4 element 40 Yagi and 6 Meter Beam.
Antennas at Illinois, WW4LL, PJ4G and Calais, ME all auto band track.
December 26, 2022
The W9SN Tennessee station now has a new 30 Meter rotatable dipole at 105′  (fixed EU for now) This really works well! 
December 20, 2022
The W9SN Tennessee station now has a new KPA500  amplifier connected to it.  
December 17, 2022
NV9L / WB9Z is now a full remote station –
–  Illinois station is now complemented by massive antennas and PGXL amplifier:
160M – Broadcast 160′ series fed tower with 30,000′ of radials and ( 8 ) 1000′ beverages. (switchable)
(Arguably one of the best 160M stations in the US)
80M is a 4-Square in the Omni direction
40M – 4 EL full sized 40M yagi @ 140′
30M – 4 Element yagi @ 80′
20-10 M – C31XR tribander at 90 feet , fully rotatable. Has 6 Elements on 10M which really performs.
Power – PGXL legal limit amplifier connected.
July 7, 2022
 Our customers will now see a new and fast interactive pan adapter on all our stations.  
July 1, 2022
We have added a new station in Maine.  This sets just feet away from the ocean in Calais, ME on the Bay of Fundy.  This has a 7 element / 7 band yagi installed for use.  We've also added a 6M yagi we anticipate programming in soon.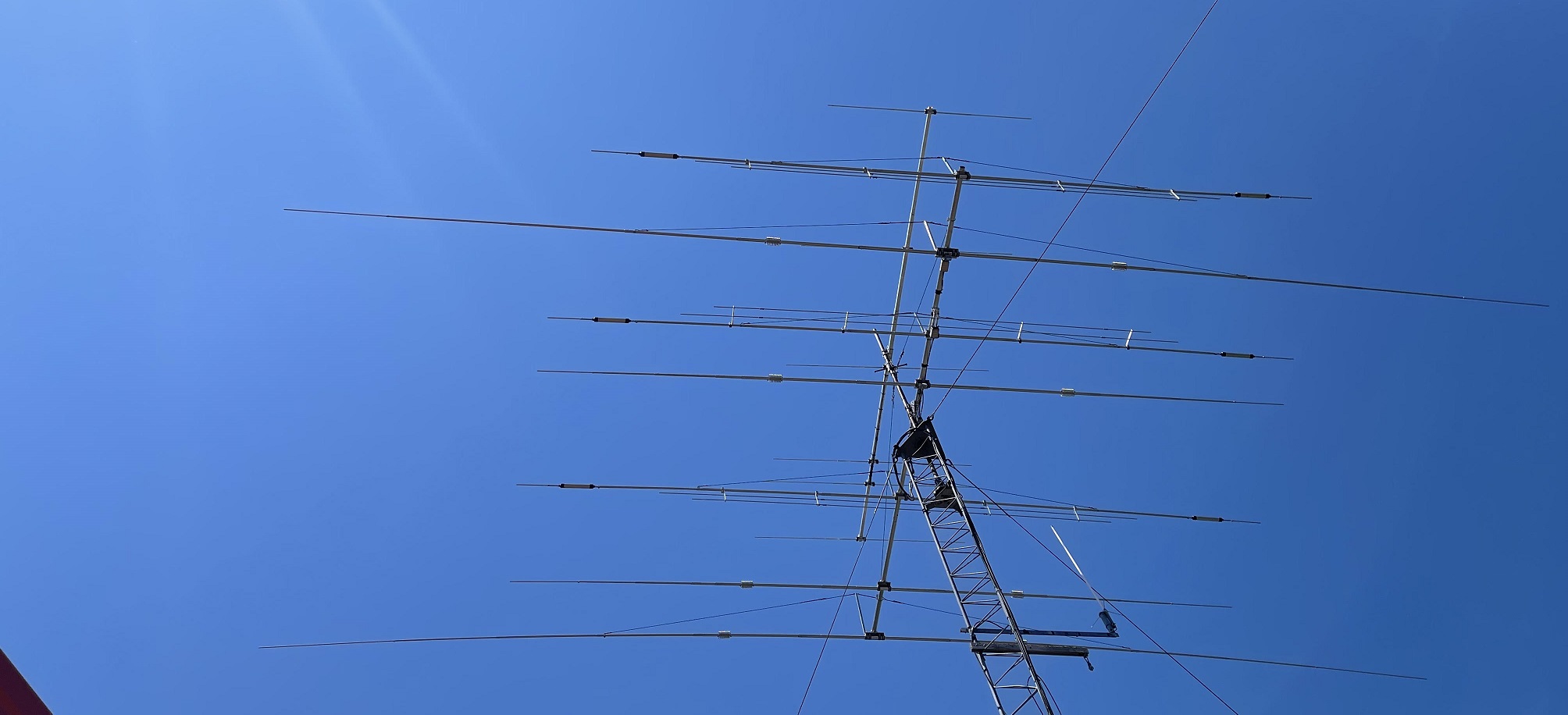 March 5, 2022
 Our customers will start noticing a new face to our stations.  A much more user friendly interface.  Soon a pan adapter will be place in the center audio scope.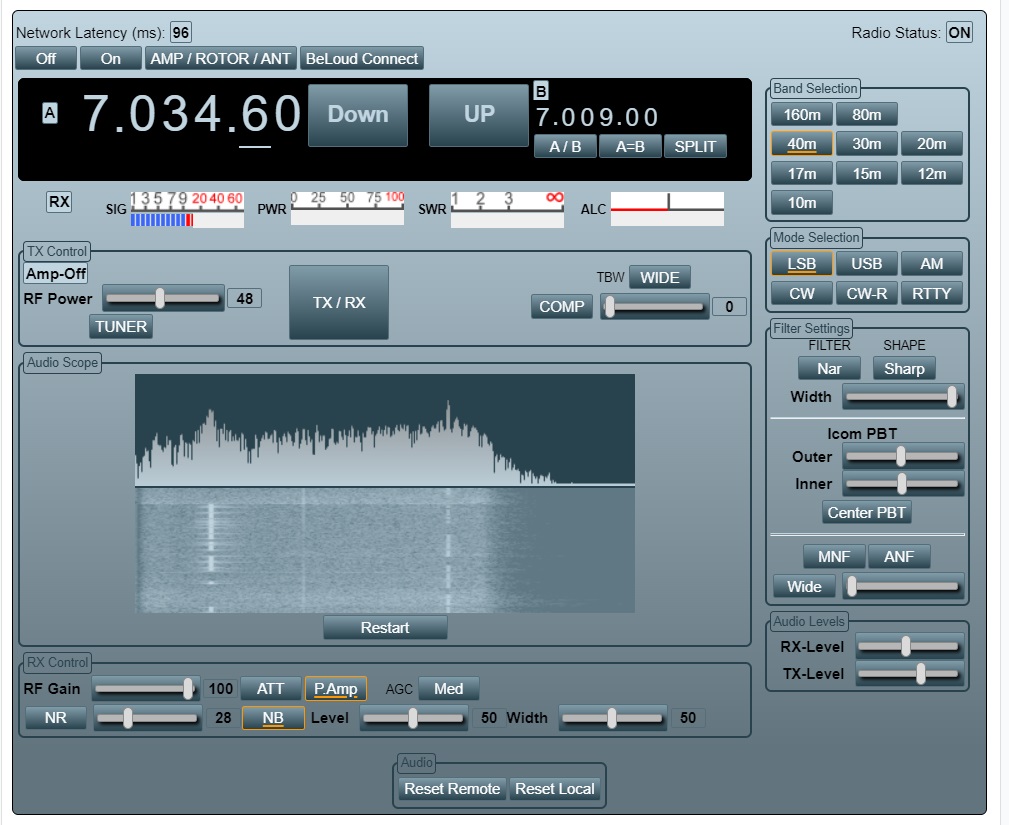 December 19, 2021
After driving over 4000 miles in the past 2 weeks, 4 of our stations have now installed PGXL Flex amplifiers.  These amps will do legal limit and under your control.
Both Maine stations, W5WMU Lafayette, and WW4LL in Atlanta now have them.
W5WMU in Lafayette, LA, is now on the air and ready except for the 80M / 160M 4-squares.  They are working antennas, but will be inserted in the portal later this week.  This station sits on a salt dome and sports a full sized 3 EL yagi on 40M fixed on Europe at 130′, and tons of other antennas/stacks.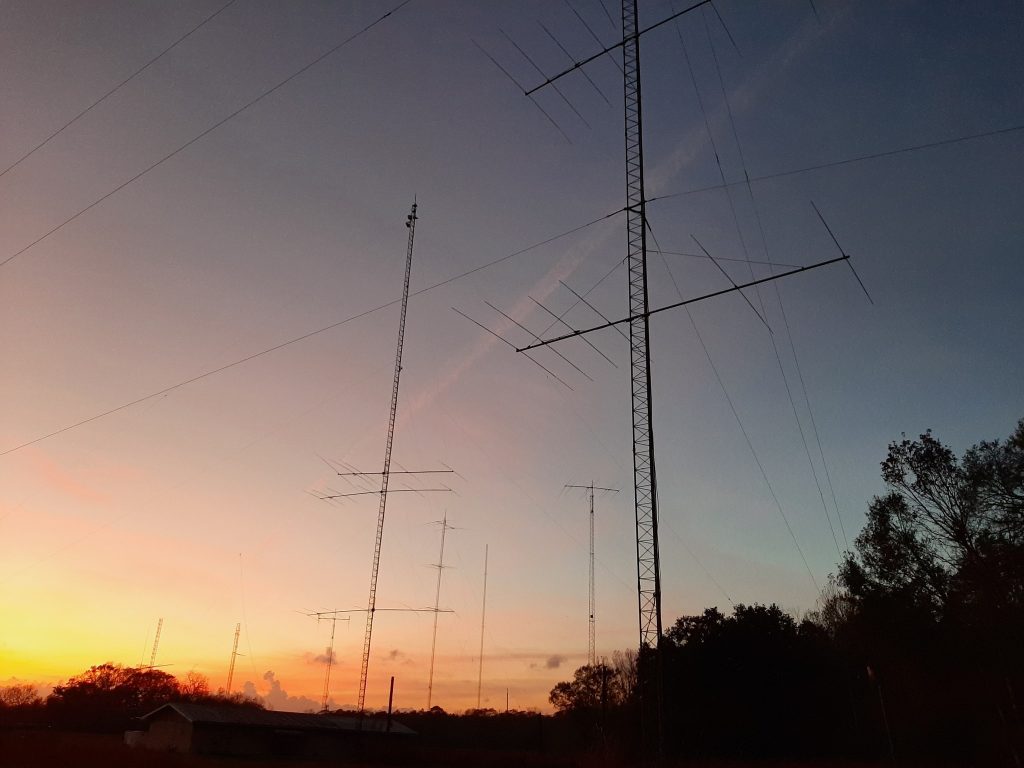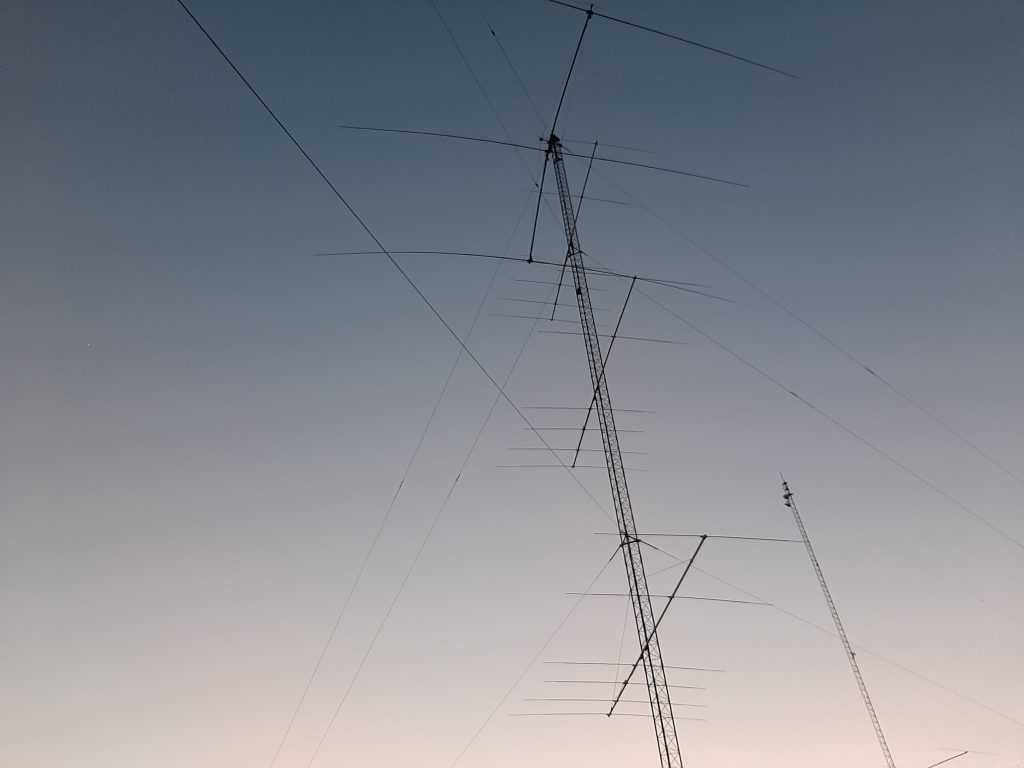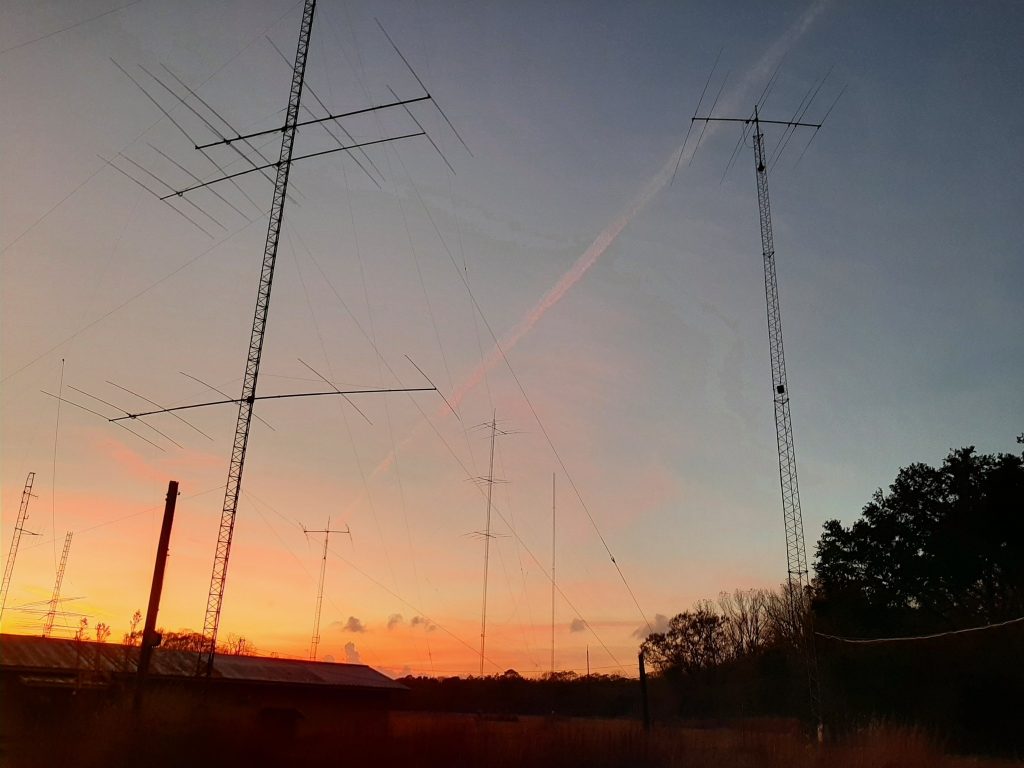 August 11, 2021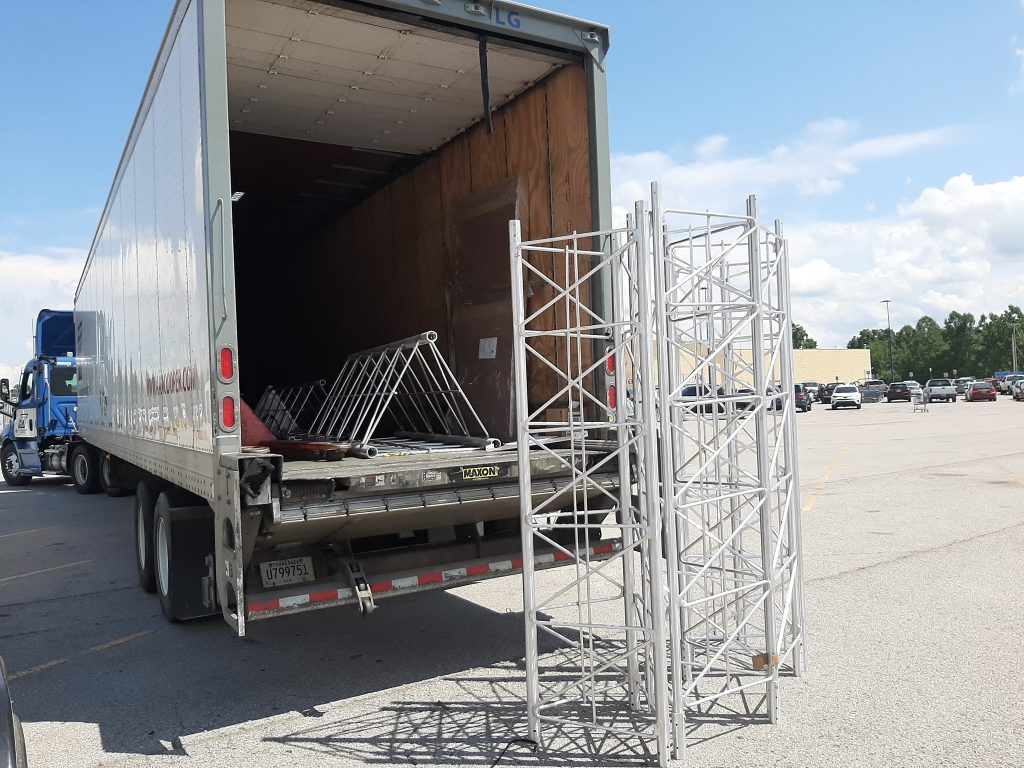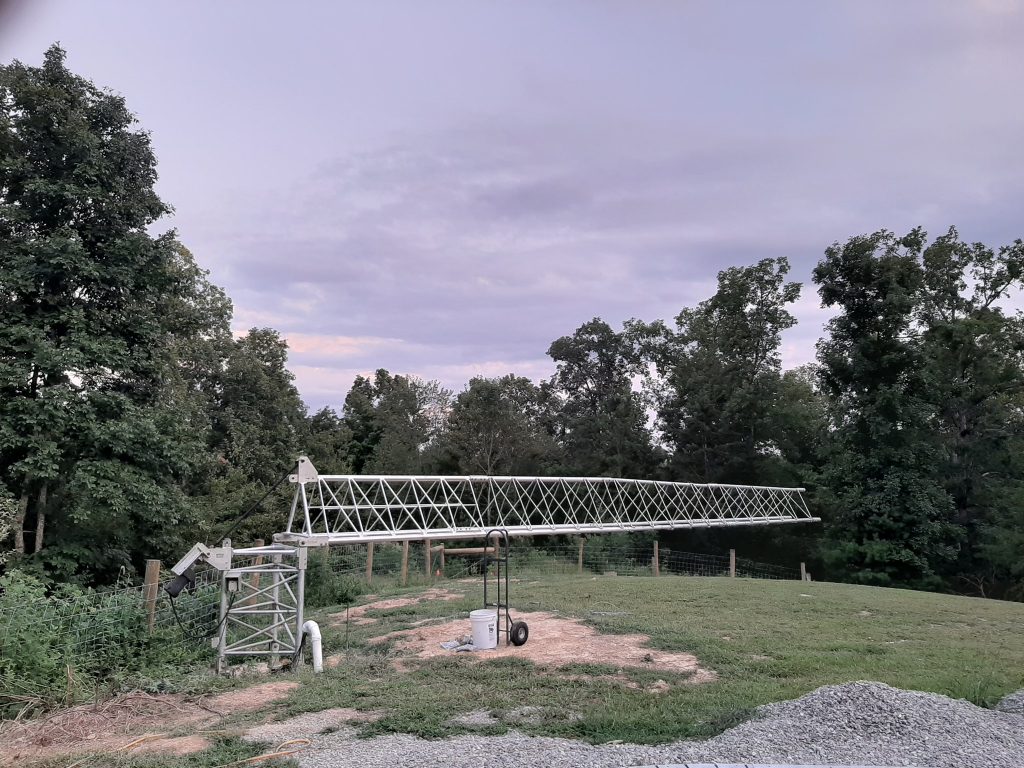 * Our AZ station has just now added a 1500W Alpha 87A amplifier to his arsenal.
* W9SN Tennessee station is also getting some new metal and antennas in the air on a nice mountain top. Work in progress.  
* More stations will be coming on line with BeLoud soon.  Stay tuned… 
August 2, 2021
We have a new setup video on our How To page.  This single video shows how to use CW, SSB, and digital (FT8/FT4) with, and without a logging program on your device.  This also shows you what you will change going from mode to mode in a real simple follow.
July 31, 2021
Software is maturing.  We have now auto started the audio as users turn on the radios.  There is no "Call Radio" button on the rig face.  Just turn up the volume on your device.  Also some buttons have been renamed and several removed that were not needed. Most stations will see this upgrade during the course of this weekend.  Much much more to come.  
July 28, 2021
PJ4G station went offline today due a power loss on the entire island for several hours.  Remember this is a 3rd world country, so outages will happen.  We monitor them, but not much else we can do from our side. 
July 25, 2021
Do you have a nice or exotic station that we could remote?  Do you have at least a good 2M download internet connection?  
We're on the lookout for DX stations we can remote and share revenue, while providing a great service to the ham community.  We want to bring hams to the world that don't otherwise have the ability.  Lets talk! 
July 25, 2021
PJ4G is now live and active in our network to be used.  Incredible location sitting on a mountain top overlooking much of the island.  This station has all bands 160-6M with a full legal limit amplifier. 
We learned there is an issue with our 160M antenna, so we've taken this antenna offline temporarily.  All other bands can be used.  K2NG and others will be going to the island in October and will get this working.  Also, the 40M yagi  is fixed straight north due to a rotor cable that seems to have an issue. 
Being straight north, it hears/works EU, NA, and JA all very well.
This also will be addressed in October.  There is a full sized 40M vertical that is switchable and it also does a great job.