PJ4G – Bonaire – grid FK52
Sitting on Magic Mountain, rising above the island is one of the best spots on the Planet for DX.
There are 3 towers here. 
One tower has the 3 WARC bands only.
2nd Tower has 40M yagi and the 7EL tribander. 
3rd tower has the 6M and 15EL tribander.
160M – Inv L
80M – 4 Square
40M – 2 EL Yagi @ 100′
10-20M – 15 EL Tribander at 80′ (Momobeam Tri-15)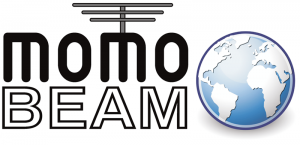 10-20M – 7 EL tribander at 90′ (Momobeam Tri-7)
WARC – Warc Tribander @ 50′
6M – 7 EL yagi @ 90 ft